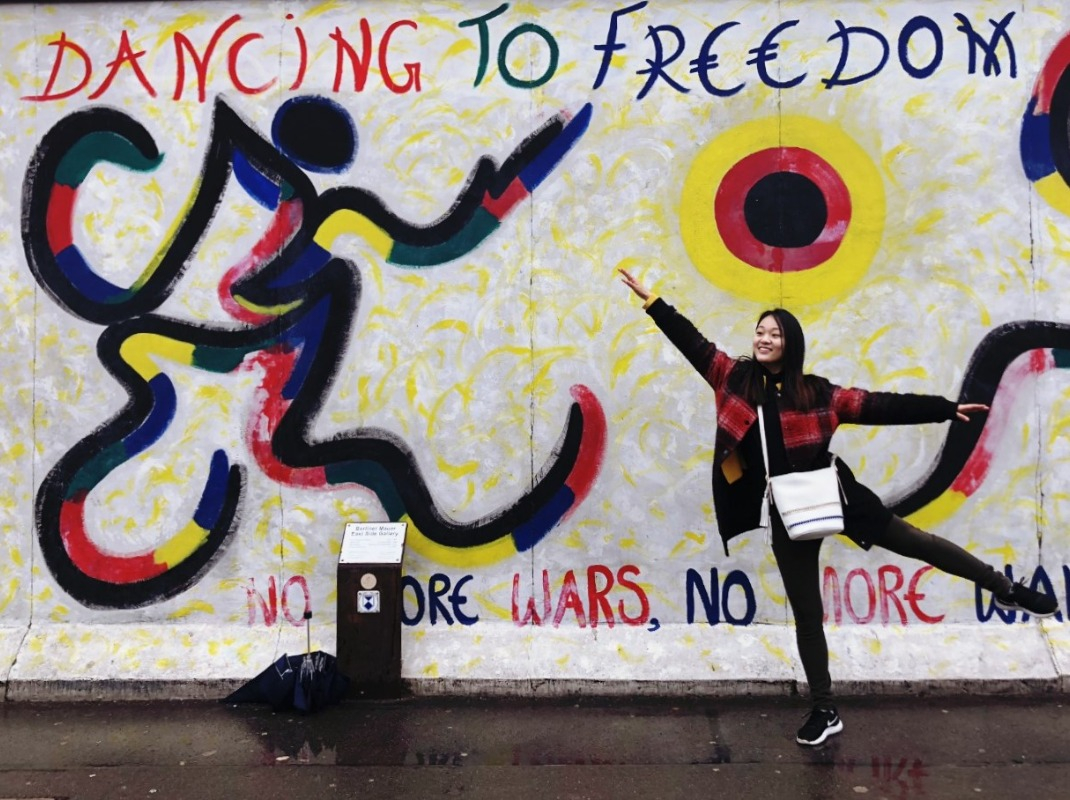 Hello! I am a Ph.D candidate at Seoul National University.
I am a member of Intelligent Motion Lab led by Jungdam Won.
Previously, I was advised by Jehee Lee at Movement Research Lab.
My primary research interest is about understanding human movements and creating a virtual agent that moves like us. It includes, but is not limited to, character animation, machine learning and robotics.
News